Neumann & Sons Tree Service
is more than just a top choice for tree maintenance in Paso Robles, CA. We're also your go-to provider of tree and stump removal.
Dealing with stumps is a critical task that can cause serious damage to people and property if performed incorrectly. We employ only highly-trained specialists with the skill and experience to handle any stump job that comes our way. From full tree removals to emergency assignments and stump grinding in Paso Robles, CA, trust us to serve your needs quickly and efficiently, while preserving the overall aesthetic of your lawn.
Stump Grinding and Removal Services
When a tree is cut down, the stump is a lasting, unsightly reminder. Stumps not only look bad on your property, they're also prone to rot and disease, which can turn them into even more of an eyesore.
The easiest way to get rid of a stump is by grinding it down below ground level and covering it. The stump will break down under the soil, with no indication it was ever there. For stumps too big or too difficult to grind, there's always stump removal in Paso Robles, CA. Our team performs both, using heavy equipment to make quick work of your stumps.
We operate with safety top-of-mind and always work to maintain the integrity of your landscape. Trust us to work fast, virtually erasing the stump from your landscape. Additionally, we accept weekend bookings, so you don't have to wait any longer than necessary for emergency tree cutting and stump removal.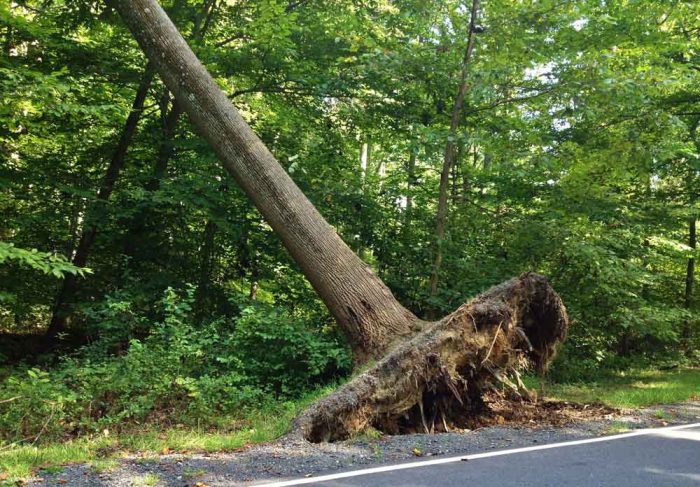 Call Us for a Stump Removal Estimate
At Neumann & Sons Tree Service, we specialize in removing dead and diseased trees quickly and safely, with minimal disruption to your daily routine. You can trust us to help beautify your yard while keeping your outdoor space safe for children and pets to enjoy.
Ready to schedule a stump removal appointment with our team? Contact us at 805-440-7853 for a free estimate.